Sinus infections are common among both children and adults. In fact, you would hardly find anyone who hasn't gone through one or two episodes of such infection in the past.Sinusitis or a sinus infection could be caused by a variety of inducing agents such as bacteria, viruses, allergens or pollens.
1. Nasal Congestion
It would feel like there is something stuck in your nasal passage. You would struggle to breathe through your nose, and your voice would sound "stuffy" at times. Nasal congestion is due to pouring down of infectious materials from sinus cavities to your nasal passage. Besides, your sinuses and nasal passage would get swollen resulting in nasal congestion.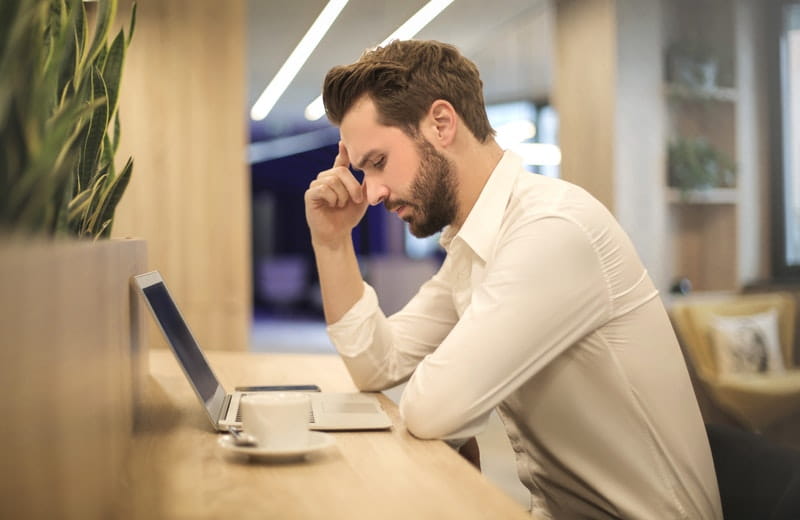 People familiar with sinus infection would tell you about decreased taste sensation too. In severe cases of infection, this can happen. Always bear in mind that almost all of our organs and sensations are interrelated. If there is a problem in any of those, it's likely that you would feel problems in other organs too. This is also true for sinus infections and head neck structures.
Next