Hormonal imbalances are common but often vary in severity depending on the root cause of your hormonal imbalance as well as your age and gender. If you are a woman, understanding the signs and symptoms that are most closely linked to a hormonal imbalance can help you to find a medical professional to provide the right solution to get your hormones back on track. Learning about the signs and symptoms of a hormonal imbalance is essential to avoid prolonged suffering along with unwanted and unnecessary changes to your body.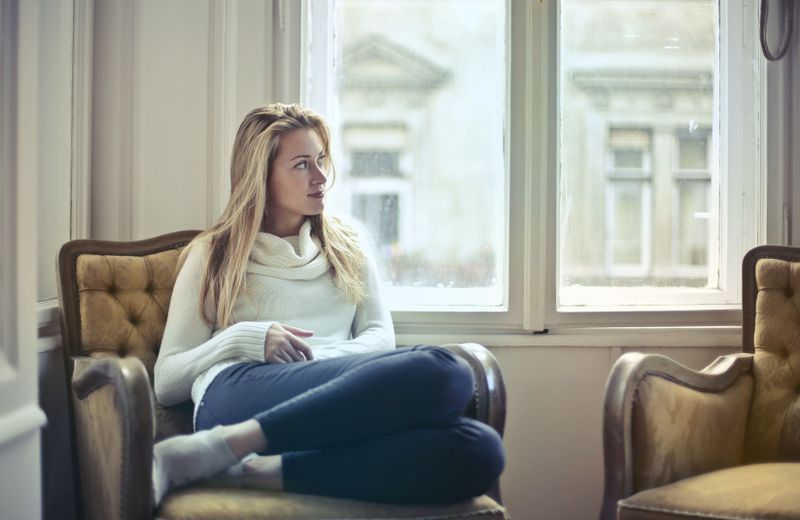 1. Breast Tenderness
Breast tenderness is extremely common in women who have a hormonal imbalance, whether they are still experiencing menstrual periods or not. If your breasts are tender to the touch throughout the month even when you are not due for your menstrual cycle, consider visiting your OBGYN or another medical doctor to test your hormones and to ensure your body is functioning properly in other areas.
Next