Vertigo is a medical condition exemplified by the sudden sensation of spinning or rocking. This type of dizziness can lead to nausea and difficulties walking, as the condition almost directly affects the body's center of balance. Vertigo can also be self-inflicted, through spinning in place or holding one's head upside down. However, for most, the sensation is sudden, unexpected, and often completely inexplicable.So, what causes vertigo, exactly? There is no direct answer to this question, but understanding the different possible causes of this medical condition can help individuals take control of it--and thus their bodies--with more beneficial results. Some of these causes include migraines, inner ear infections, inflammation, head injuries, reactions to certain medications, and so on.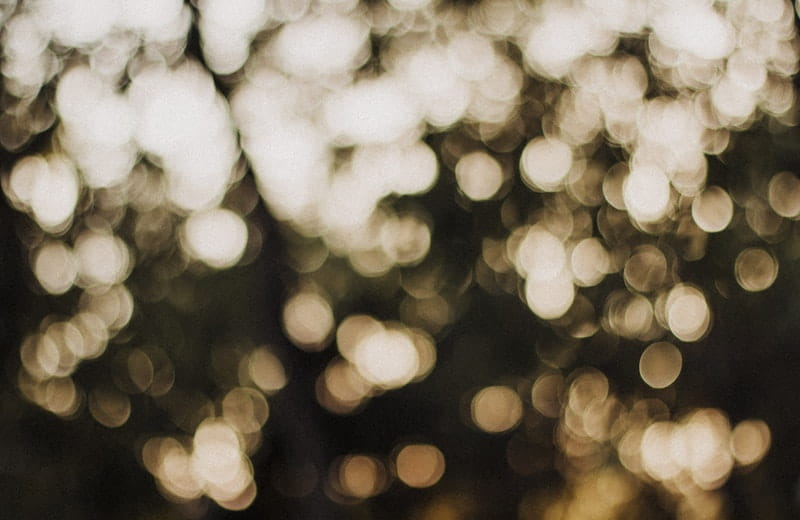 While vertigo by itself is not inherently dangerous or deadly, it can lead to complications (such as an unexpected fall) or it can be indicative of a greater medical issue. The first step to determining the cause of this condition is to understand the causes themselves. In the following article, a few of the more likely causes of vertigo are explained and analyzed in depth.
1. Migraines
Migraines are a more severe form of headache that are often recurrent and can leave an individual feeling helpless. When a migraine begins, the individual affected will likely find that they have suddenly become highly sensitive to noise, smells, lights—anything and everything that can possibly increase the ache. There is no known cause for migraines as they affect people in different ways. Possible causes include: chemical or neurological changes in the brain, environmental triggers (such as foods, lights, smells, etc.), and/or genetic predisposition. Hormonal imbalances or fluctuations can cause migraines in some people just as easily as a flickering, bright light can trigger them in others.When migraines are connected to vertigo, it is called a vestibular migraine, or MAV. It is fairly common for individuals who suffer from migraines to experience episodes of mild to severe dizziness or other sensations that upset their natural balance. These two conditions do not necessarily have to occur at the same time; both have their own triggers and can strike separately or together depending on the situation and the person.
Next