Nothing feels good like getting into a good, sweaty workout early in the morning or late in the evening. For some individuals, a good workout means engaging into high impact activities that that get their whole body moving and their heart pumping. Many individuals love and enjoy the feeling brought about by high impact exercise but may not be able to do it due to health problems.
Many individuals with health or other problems find it hard to engage in high impact exercises to keep fit. But that doesn't mean they can't get sweaty and push themselves. All they need is to find a way to take the high impact out of your exercising process. Below are some great alternatives that may replace the high impact exercises and makes you have a sweaty workout.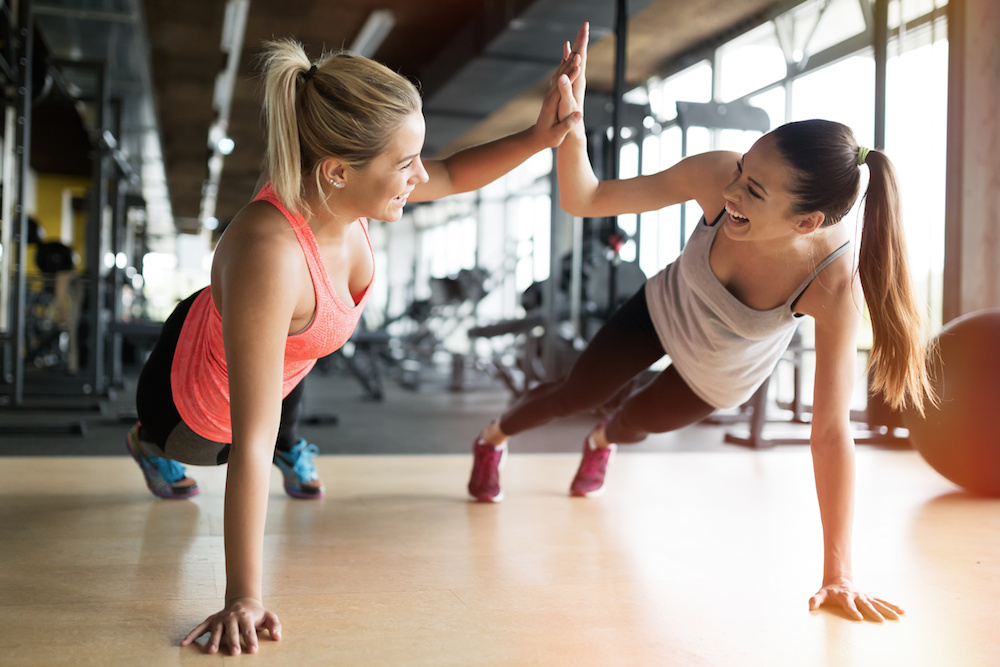 1. Cycling.
Bike cycling is a good alternative to other high-impact workouts such as weight lifting and fast running. If you intend to recover from an injury or you are just looking for low-impact exercises alternatives to mix your work out plan, cycling will be the best to settle for. Cycling exercises can be done both indoors and outdoors thanks to stationary bikes and bike trainers. With cycling, you can maintain your exercise while improving your fitness level without stressing your shins and joints.
2. Walking.
Consistent walking provides the perfect alternative practice to high impact workouts. Walking provides similar health benefits as high impact exercises but with less impact on body muscles and joints. Walking is considered the best form of low impact workouts because of the health benefits it comes with such as scenery viewing and fresh air enjoyment.
3. Step aerobics.
Step aerobics is considered among the best form of working out because it offers a high-intensity and low-impact workout alternative that is gentle on the muscles and joints. Step aerobics is seen as safe exercising because it's soft but still useful in enhancing muscular strength and cardiovascular stamina.
4. Water running.
Water running moves your body in the same way as running. Water offers more resistance to your muscles giving them the perfect workout you may need. Exercising in water helps take the stress off of your joints as you go through the practicing motions. Water running is a low-impact exercise that lets you enjoy the benefits of high impact workout with less stress on your muscles and joints. Having a water running schedule that resembles the normal land running will help you get the most out of the exercise while giving your muscles a break.
5. Elliptical Trainers.
Elliptical training is among the best way of offering gentle exercise on the knees. It's a great way of providing exercise to your body and maintaining your fitness if you can't run. It is an excellent low-impact exercise that offers your knee joints lots of load benefits that improving your bicep muscle strengths.
Exercise is very essential to your health. The crucial thing is to find the right exercise that your body muscles and joints can endure. Training should be something you enjoy doing. By trying one of the above low-impact trainings, you will be relieved the extra strains that accompany keeping your body fit.