Bursitis is a common and painful condition caused by inflammation of the bursae. These are fluid-filled sacs that cushion and lubricate the bones and soft tissues around the joints. They reduce friction and make joints move easily. The condition is most likely to occur in people who perform jobs or activities, e.g., sports, that require repetitive use or movement of the joints.When a bursa is inflamed, it causes pain, swelling, tenderness, and difficulty moving. Body parts commonly affected are the shoulders, elbows, hips, thighs, buttocks, knees, and ankle. Pain is usually felt at the site of the inflammation. A fever may develop if the condition is related to an infection.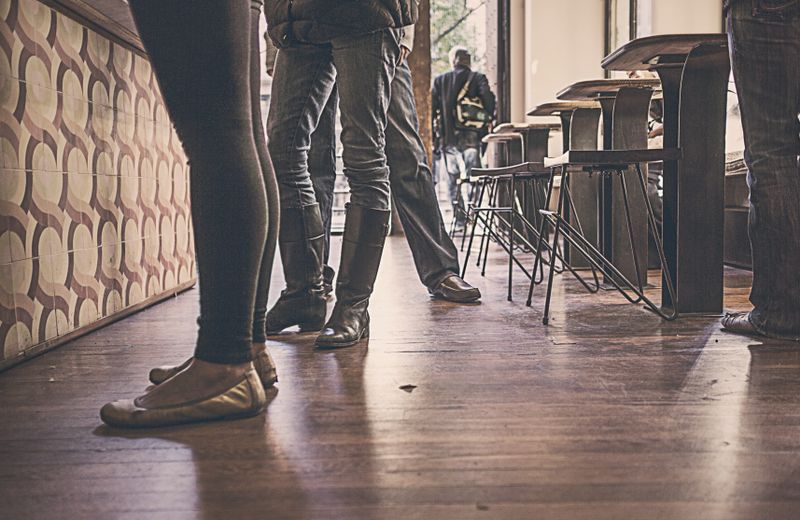 Bursitis can be treated at home if the symptoms are not severe. Self-care treatment includes using ice packs, resting the affected area, and taking painkillers to relieve pain and reduce inflammation. Your neighborhood pharmacist may even recommend over-the-counter treatment.When symptoms are severe, medical treatment may be necessary. You should see a doctor if you experience sharp shooting pain, develop a fever, the pain persists longer than 2 weeks, or there is excessive swelling or redness of the affected area.Your doctor will be able to make an accurate diagnosis by performing a physical examination and asking you related questions. If further investigation is required, other tests may be done. They include blood tests or an X-ray, CT scan or MRI scan. A positive diagnosis will require medical treatment.Antibiotics may be prescribed to treat bursitis if it is associated with a bacterial infection. Steroids or local anesthetic may be prescribed to treat chronic inflammation and pain.Understanding the causes of bursitis may be useful in helping you decide when to seek medical attention.
1. Jobs where kneeling is involved
The knee is surrounded by three major bursae. They are the prepatellar bursa, located over the kneecap bone, the infrapatellar bursa under the knee cap, and the anserine bursa at the lower aide of the knee below the joint. When any of them become inflamed due to trauma from prolonged kneeling it causes knee bursitis.Jobs where kneeling is involved is one of the most common causes of bursitis. Knee bursitis is nicknamed "Housemaids Knee," "Miners Knee," "Roofer's Knee," and "Carpet Layer's Knee." And for good reasons. Housekeepers spend a lot of time on their knees scrubbing floors.Miners also spend a lot of time squatting and kneeling. So do people who install floorings, construction workers, mechanics, certain athletes, and dancers. Their work or activities involve repetitive kneeling or placing pressure on the knee frequently.Knee bursitis in people with jobs where kneeling is involved can be treated with antibiotics if the condition is caused by a bacterial infection. Local cortisone injections may be needed to reduce inflammation of the bursae. In severe cases, your doctor may aspirate or drain fluid from the affected site. Physical therapy also helps alleviate pain, strengthen knee muscles, and improve flexibility and can reduce recurrence of inflammation of the knee bursae.
Next