There are numerous living options available to seniors of all ages today. We want to help you find the best fit for you at a price you can afford. If you are not sure of the types of living options available or you don't know what you are exactly looking for, we can help. Simply browse our site and if you don't find exactly what you are looking for, contact us today and we'll connect you with the best option for you.
Types of Senior Living Options:
In today's world, there are numerous options for living arrangements for those 55 and older. Depending on what you are looking for, there are many options to choose from. Here are some options: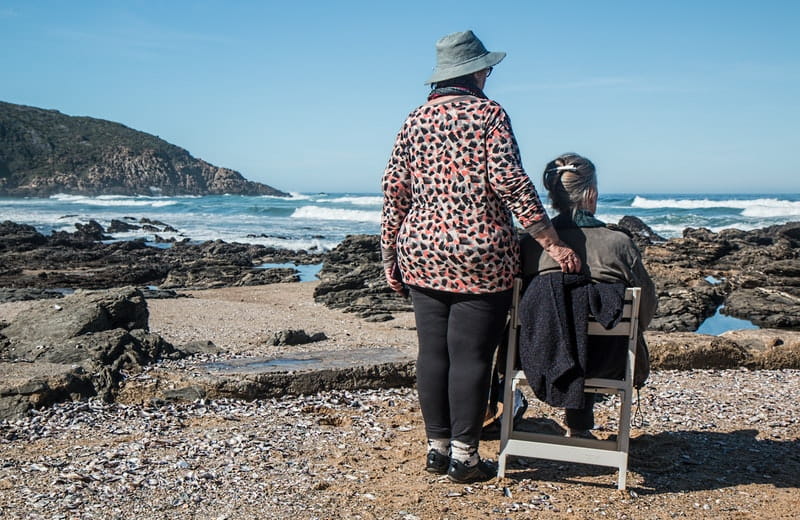 Retirement Living Communities: These are communities that offer a variety of amenities for those who are active and like to socialize. It's typically a housing complex designed for older adults who are able to care for themselves, however assistance is available in case of an emergency.
Assisted Living: This is typically a housing complex that offers assistance with everyday living activities such as bathing, dressing, eating, and more.
Nursing Home: This is usually a private institution that provides assistance with everyday living activities, but also includes health care services. Nursing homes are for those who don't need to be in a hospital, but can't live on their own.
There are many more hybrid options of the above, those are just the main ones. You can find amazing facilities and living arrangements in your area or in warmer climates. There are many retirees who flock to the southern states due to warmer climates and cheaper living. Florida, Arizona and Texas being among the most popular for the snow birds of the north.
Retirement planning should never be rushed. Retirement is an important stage in life and should be given the utmost care and planning. Retirement planning requires consideration of every aspect of life, from housing to food, activities and vacations, insurance and other one time expenses. There are a wide variety of senior living options you can choose from depending on what stage in life you are and your needs.
If you are active and wanting an independent living arrangement, there are plenty of options. If you need a little assistance in your everyday life, there are plenty of assisted living options as well. Anything you need, there's options! So when retirement finally arrives, you will be grateful that you took the time to create a unique plan for your retirement. Don't put off planning, if you do you may find yourself needing to put off retirement itself.
Decide Where You Wish To Retire:
Have you ever wanted to move, but been unable to make the leap because of work or family obligation? Retirement is the perfect time to make that relocation you've always dreamed of. Getting a change of scenery can be good for one's health, both physical and mental.
Arizona, California, Florida are all major retirement hot spots in the US. Each offers many expansive senior communities, and all have housing options for seniors. California is the most expensive of the three. Each state offers benefits and opportunities for the well informed senior. There are low cost options more readily available in Florida and Arizona, but while cost should be a major factor in your decision, you should also consider where you will find yourself happiest, as mental health and happiness are important for a healthy retirement.
The best idea is to get a consultation from the people who deal with retirement planning directly so that you can get all the details about your choices in one place. Once you have the details you can make an informed decision about your options and find the right place to settle down, be it California, Florida, Arizona, or anywhere else you may wish to retire. But don't wait until the last minute, start planning your retirement as soon as possible.